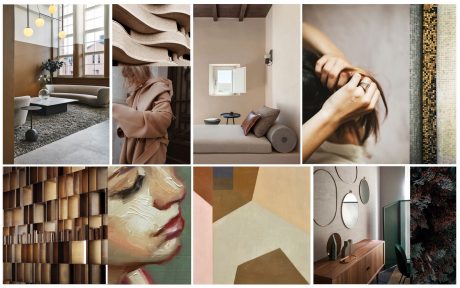 Content, color and shape interact to create a new meaning based on an intuitive and thorough analytical approach. This creates the ultimate design. Here everything falls in place. You can compare this with cooking. Sometimes the ingredients themselves are not even edible, but together they form a delicious dish. You cannot longer recognize the distinct flavors but taste a unique coherence. The same applies for the ultimate design whereby interaction provides an extra dimension in which the synthesis is more than the sum of the parts.
color- and style trends 2020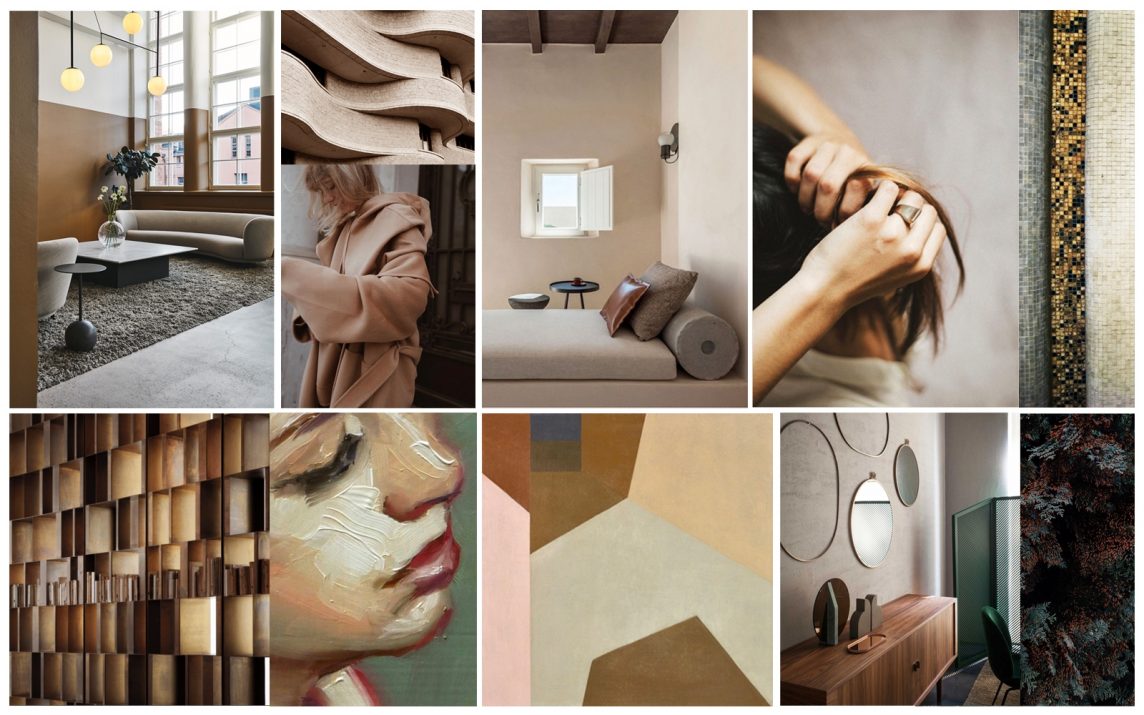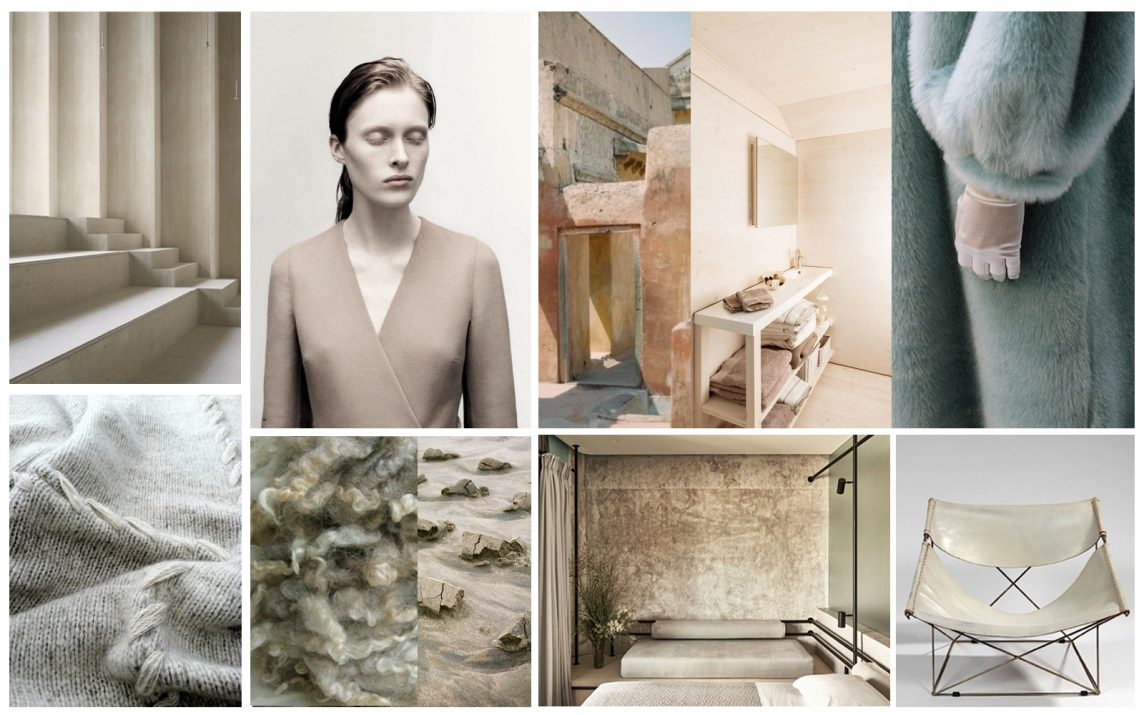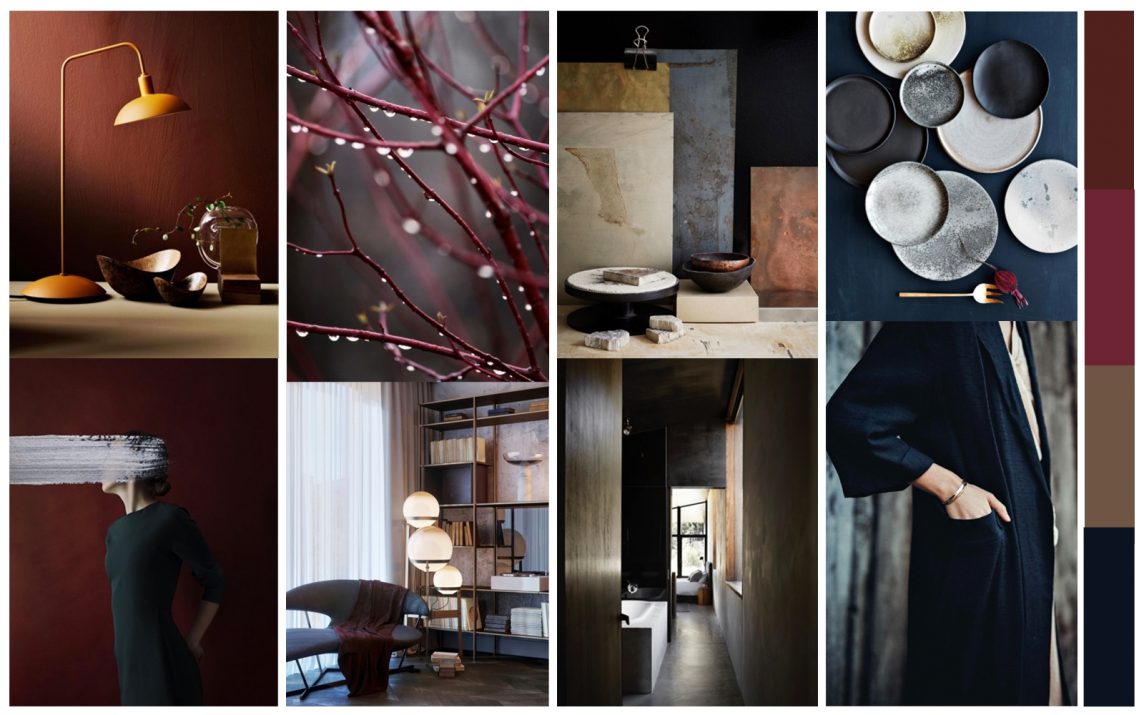 Recorgroup is a Belgian manufacturer of furniture, with a wide collection of seating furniture, living, dining and bedrooms and high-quality sleep solutions.
Commissioned by Recor Home provided the studio photography and styling, designs the decor of the trade shows or shops and makes them color-and style analysis.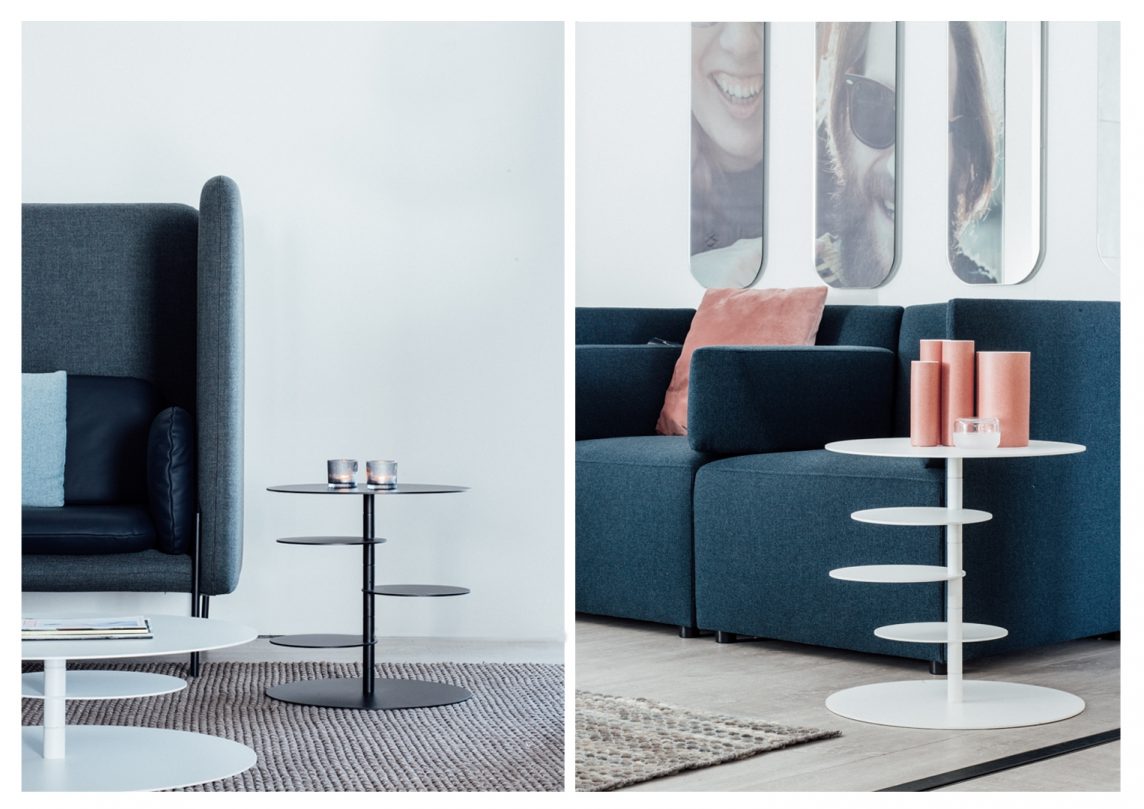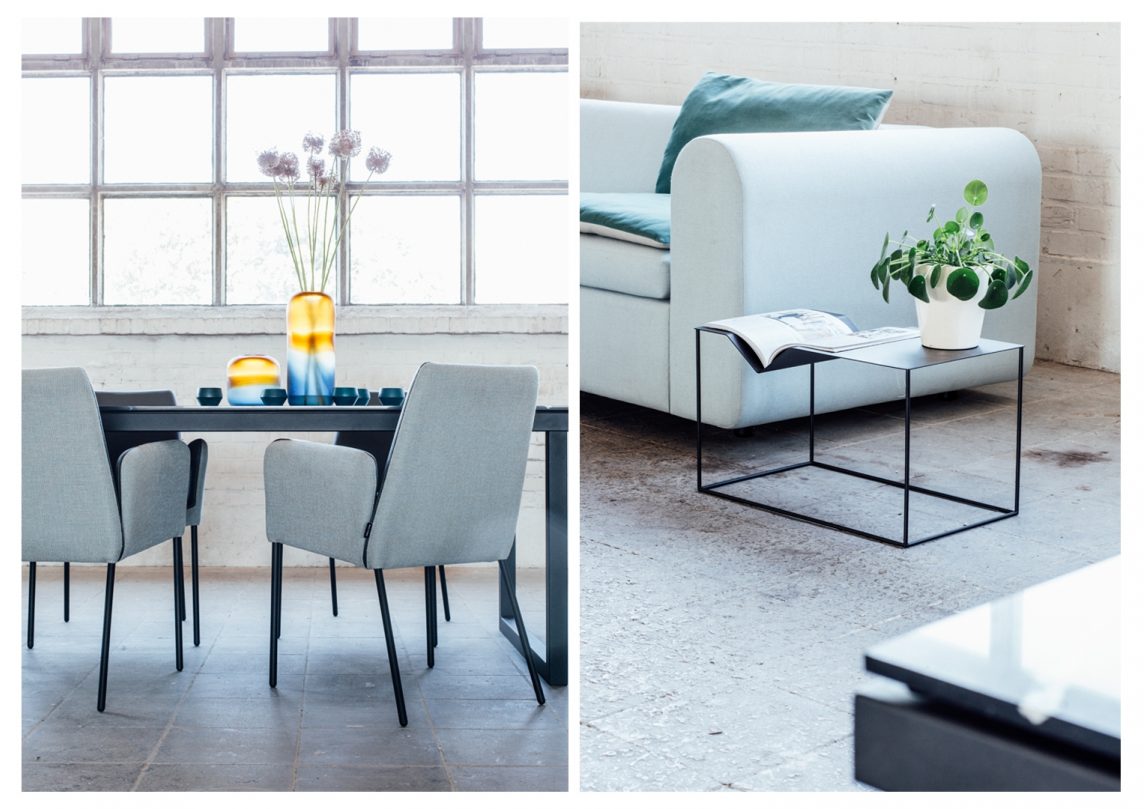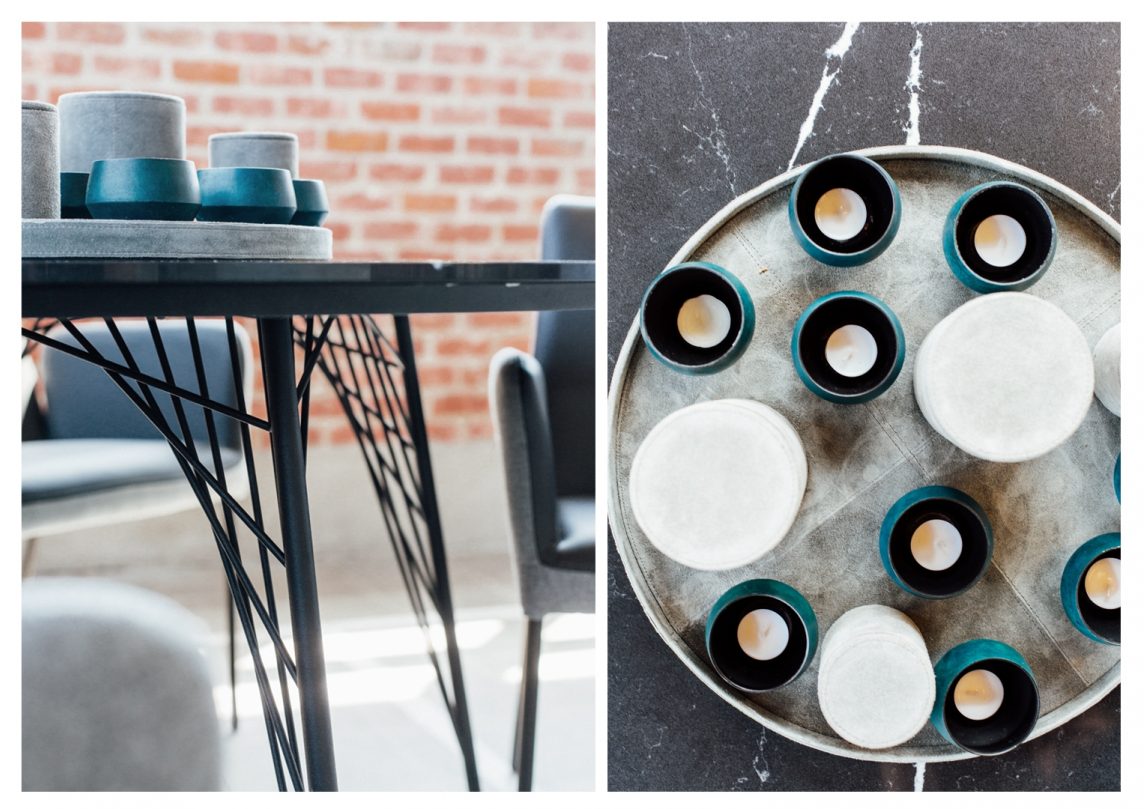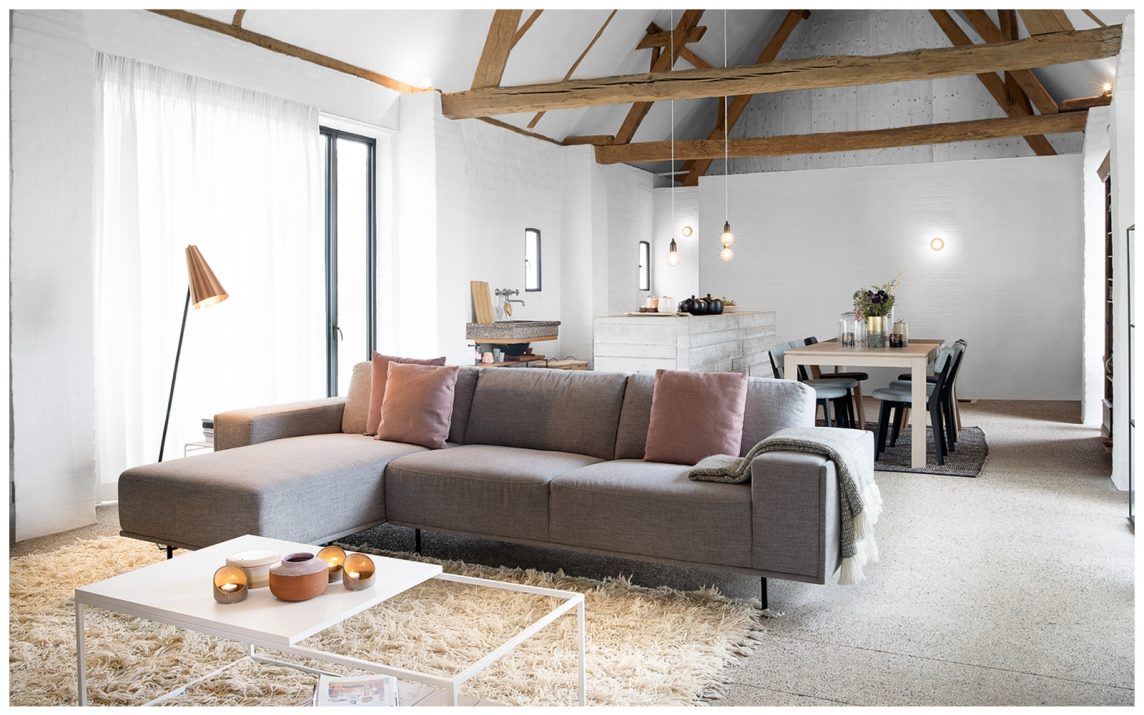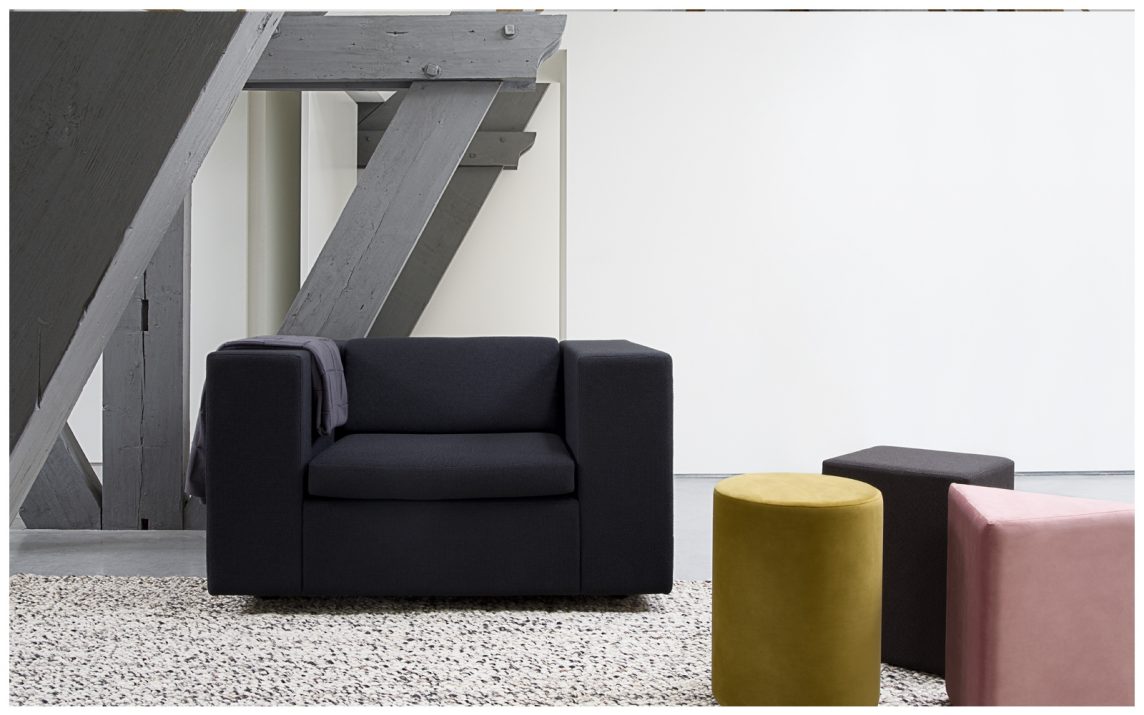 Claes Clara feels touched by the unexpected so that an interior can seduce and surprise. Often her designs contain apparent contradictions, different layers that are all part of an overall concept. Attention to details is important. Some details almost lead a course of their own and have a very strong presence, others enrich the design in a less visible manner.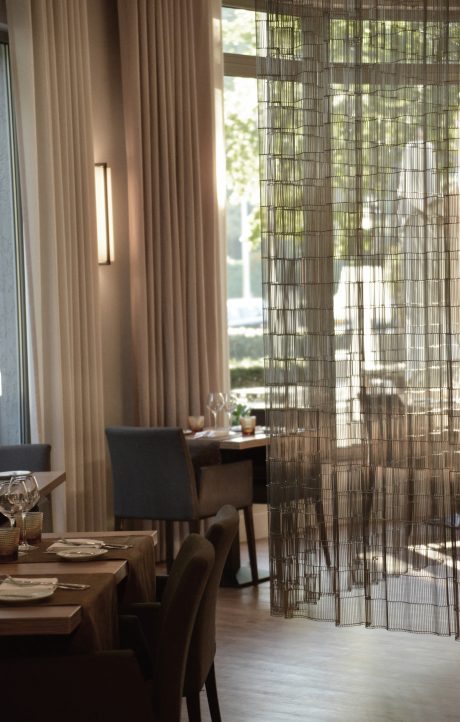 color- and style trends 2018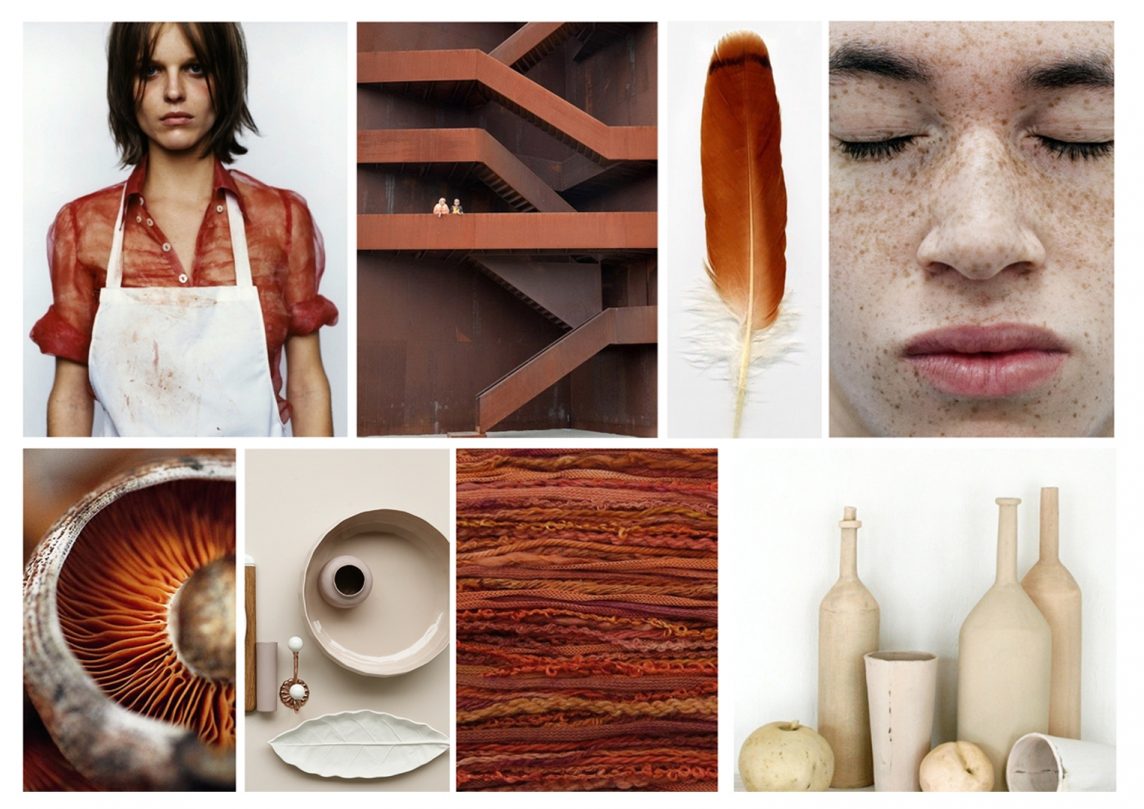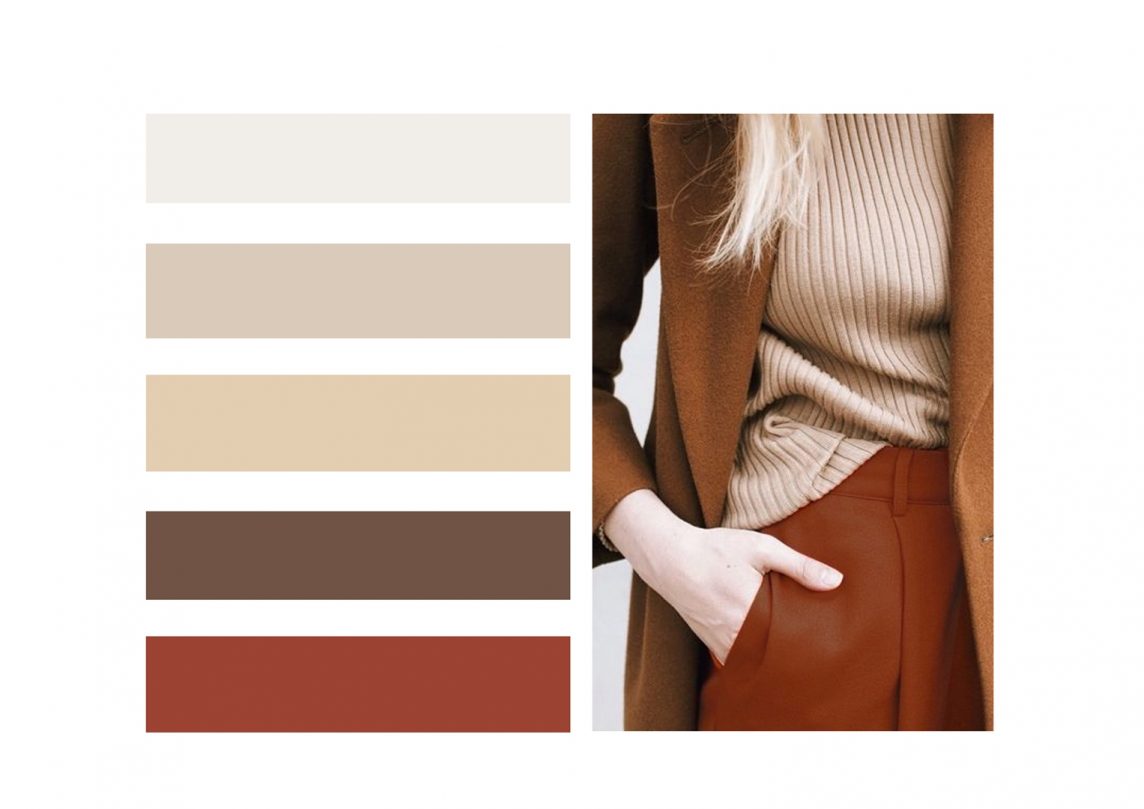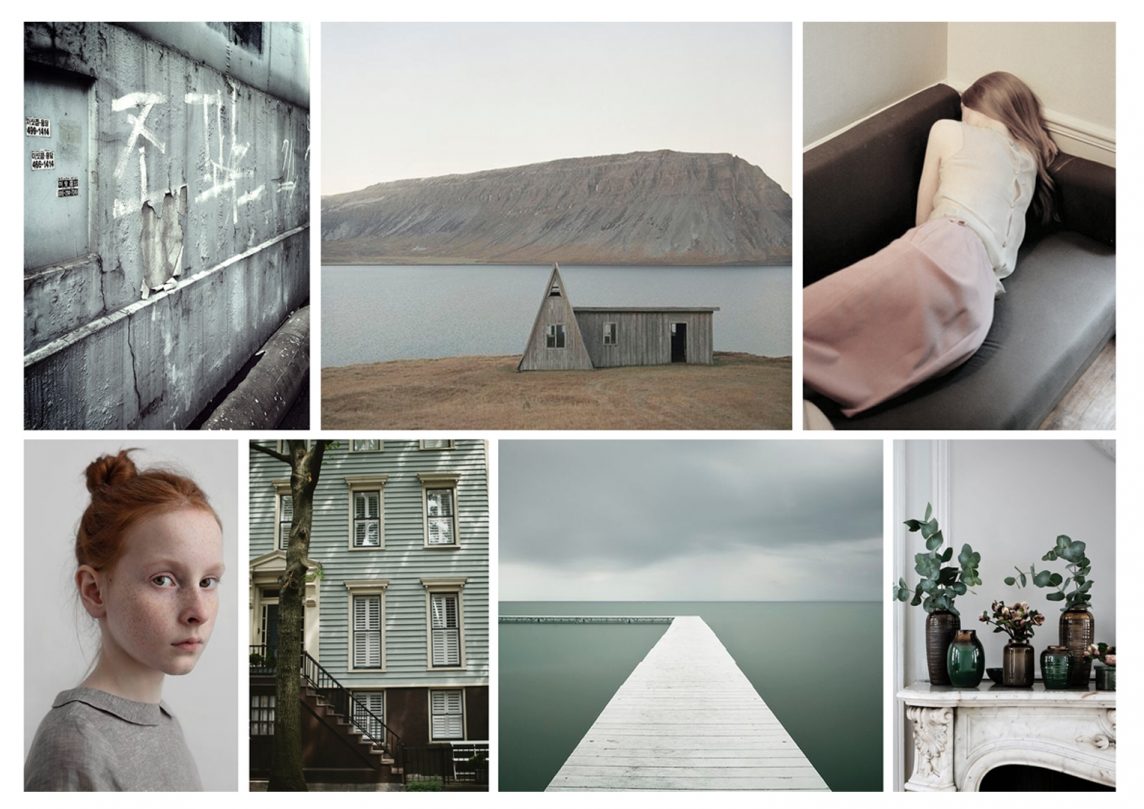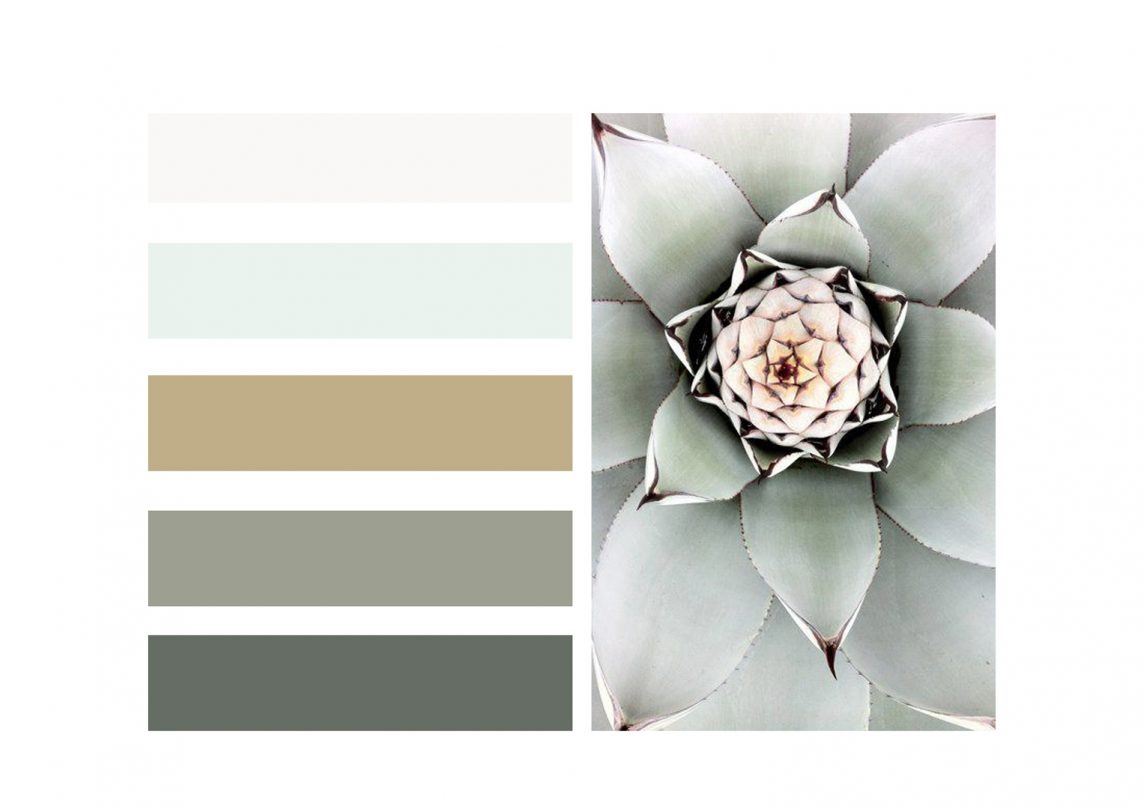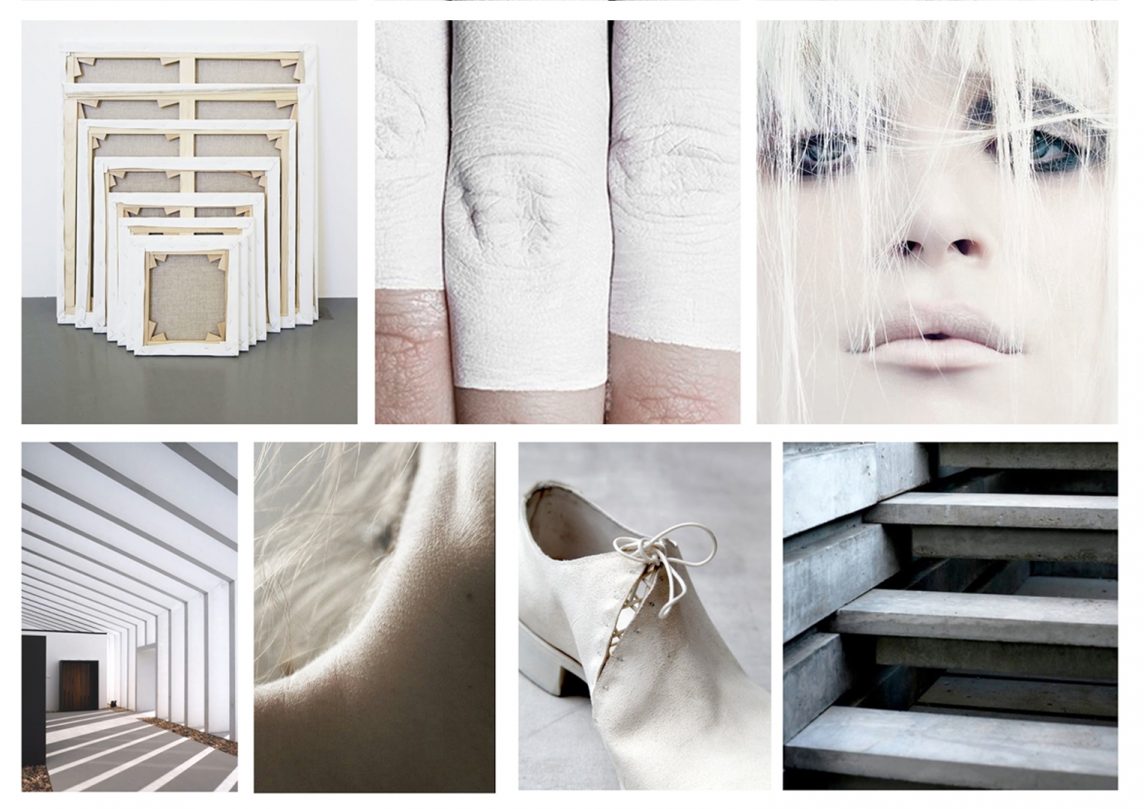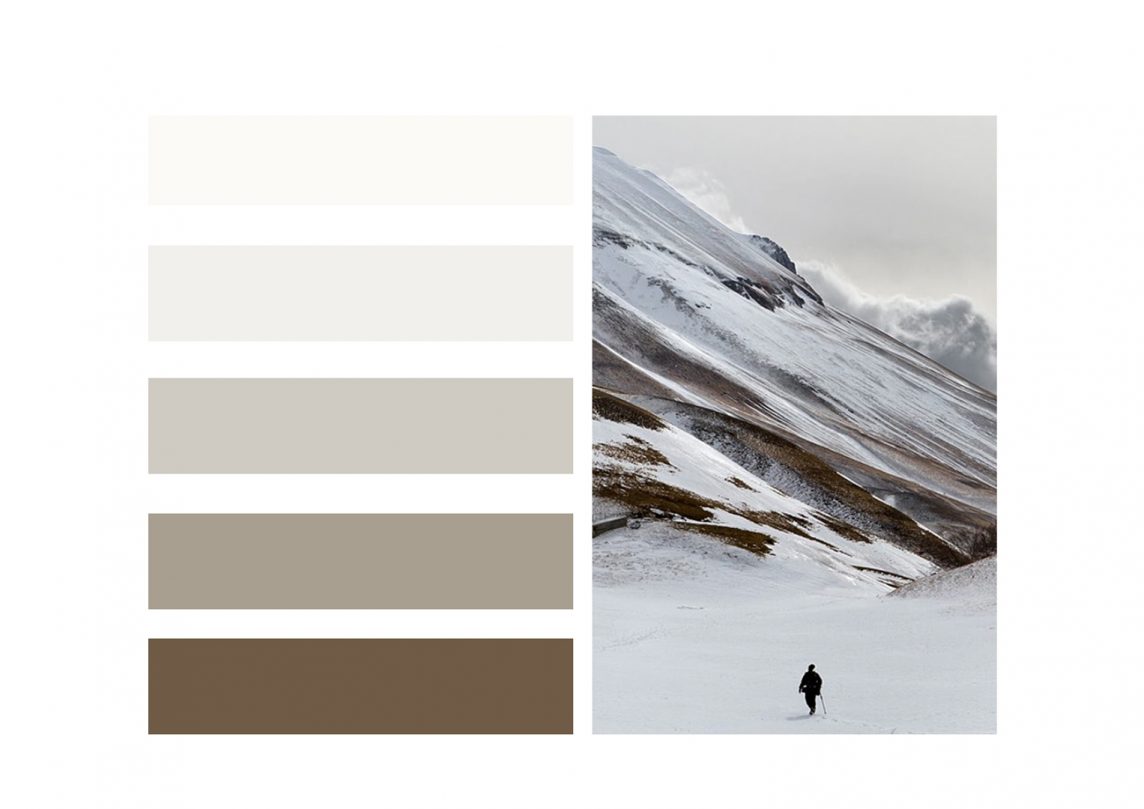 She travels around the world, is a regular visitor to international trade fairs and exhibitions. Enjoys theater, reads professional journals and monitors social and cultural trends. This inspirational mix of experiences is the breeding ground for studio Clara Claes Home Concepts.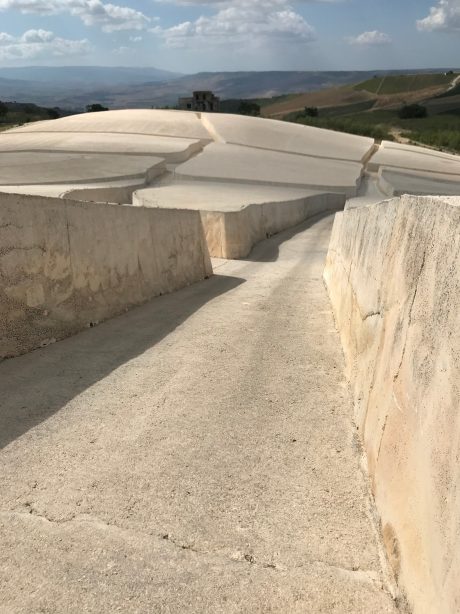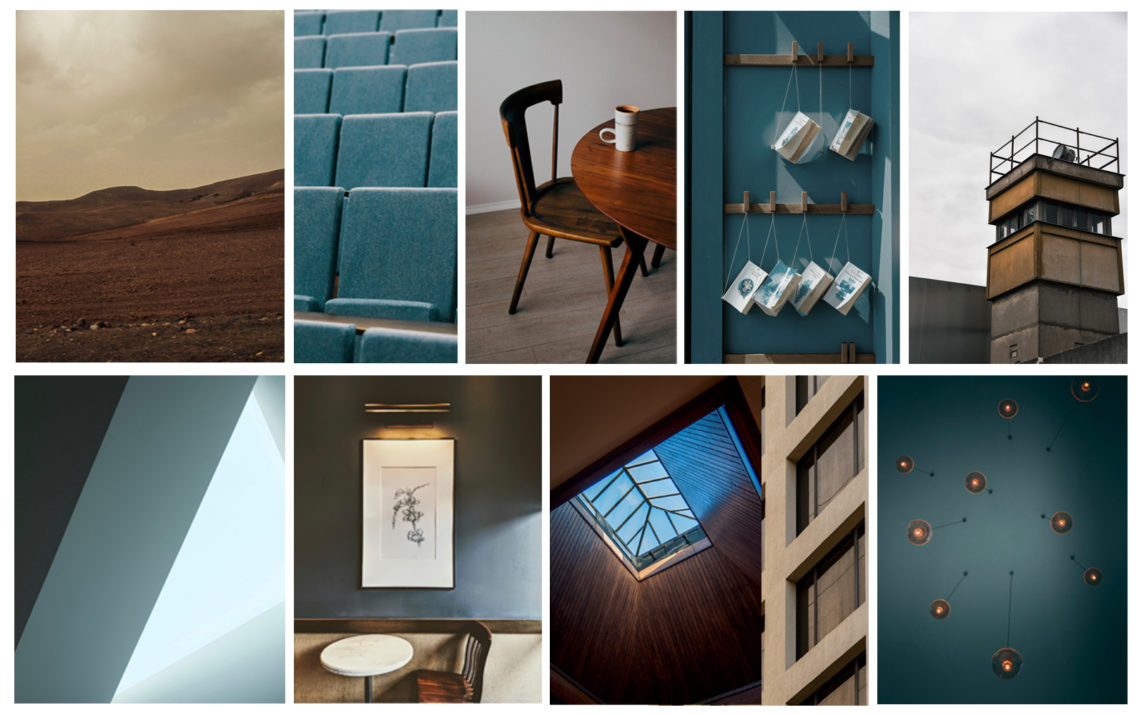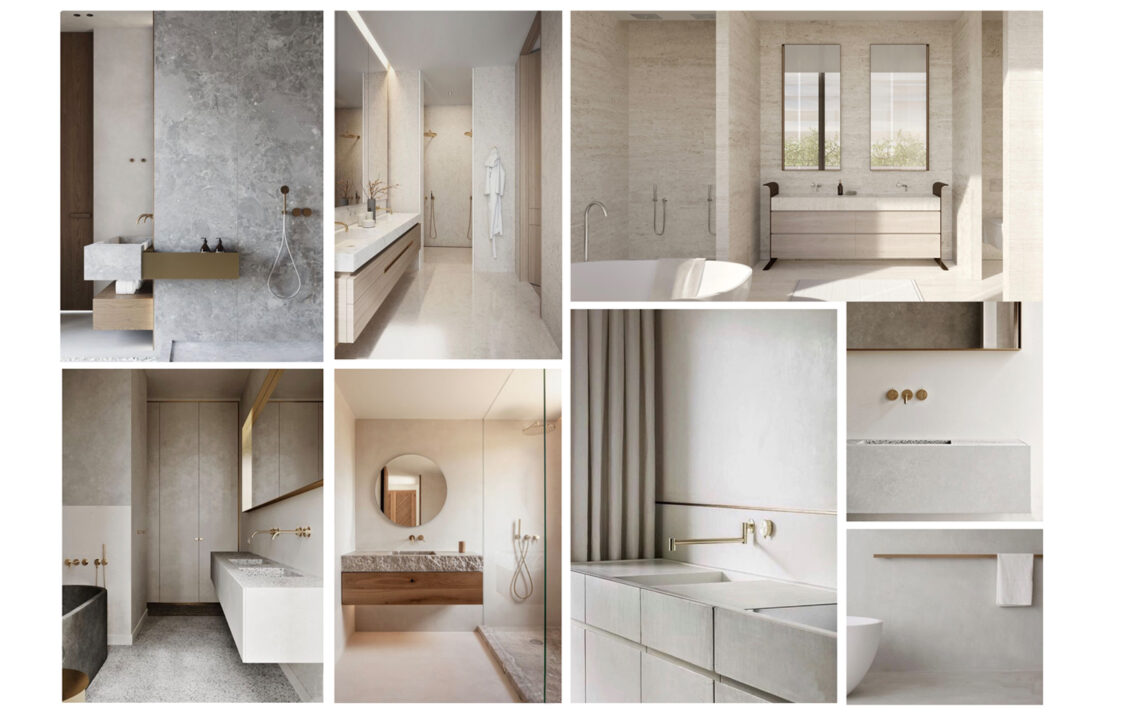 Moodboards gemaakt voor klanten om een visie te presenteren rond de indeling , stijl en sfeer.